There's something new happening right around the corner…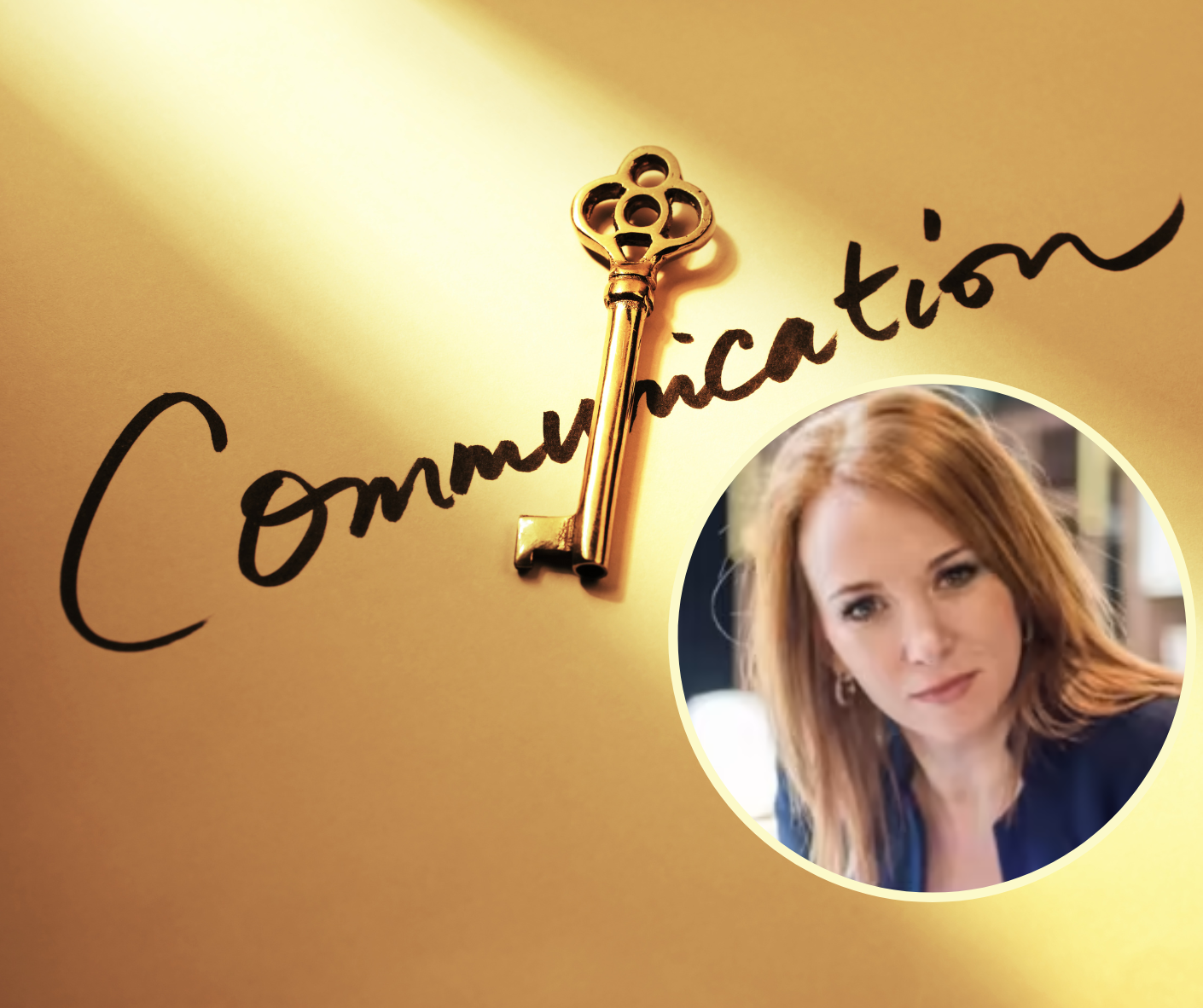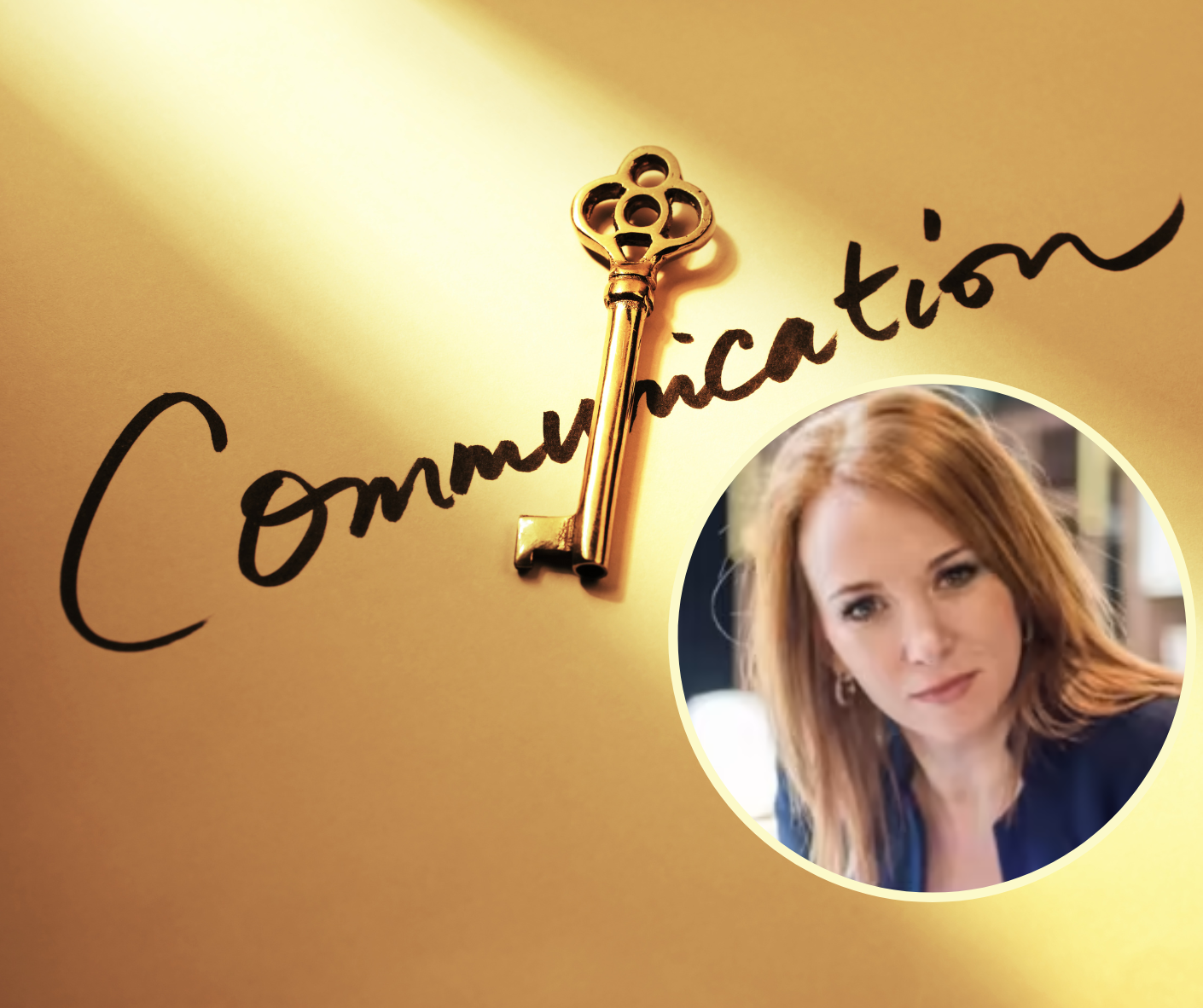 The Must-Know About Communication with Angela Podolosky
Mar 13, 2023 08:00 PM in Jerusalem
We learn in school how to speak, read and write BUT we actually have 6 other channels of communication which we are constantly giving and receiving messages from. In this short "Must Know About Communication" seminar we will discuss the importance of how to use the channels effectively and how to be impactful in your communication.

May it be in a job interview, doing a presentation or just going to a networking event, your body is always communicating something.

Angela is an award-winning entrepreneur, public speaker, and corporate trainer. To give back to the community, Angela mentors and judges entrepreneurs at events such as Startup Weekends, YES Montreal, as well as at business incubators. In recognition of Angela's business acumen and community influence, she was awarded the 2017 Entrepreneur of the Year Award by the Jewish Chamber of Commerce, Nominated for Women Of Influence 2021 by RBC and awarded the Education 2.0 leadership award 2022 in Dubai.
There's something new happening right around the corner…

ChatGPT Workshop with Gilad Newman
Mon 29 May | 20:00 | Via Zoom
ESRA Members Only Summer Party
Street Legends band led by singer - Michael Rose
Sunday 4.6.23 | 20:00 | Raanana
Are you Happy about your Aliyah with Michal Merten
Wed 7 Jun | 20:00 | Ra'anana

GIR @ Ra'anana City Tour
Fri 16 June | 9:00 -12:00

GIR @ Happy Hour Jerusalem
Wed 28 June | 18:00
ESRA Summer Concert with American-Israeli Artists - Mother-Daughter date night of Opera and Piano
Sun 16 Jul | 19:30 | Performance Arts Center Ra'anana
ESRA College at the Tel Aviv Museum of Art
2023-2024 Series
The Think & Drink Different Series
Sun 08 Oct | 20:00 | Selina Tel Aviv
Stand Up Comedy Night with Benji Lovitt
Mon 09 Oct | 20:00 | Haifa
Family Fun Time - Hapamonim Gardens
Wed 18 Oct 17:00 Ra'anana

Savannah Kids in Jerusalem with the Gruffalo
Mon 17 Jul | 17:00 | Jerusalem

New Oleh?

GV Exchange:
Revealing your cards
Congrats! You've made it to the final stage of the job search process – the salary negotiation. But you're unsure of how to ask for the salary you want, benefits, etc.
Thur 10 Aug | 14:00 | Zoom